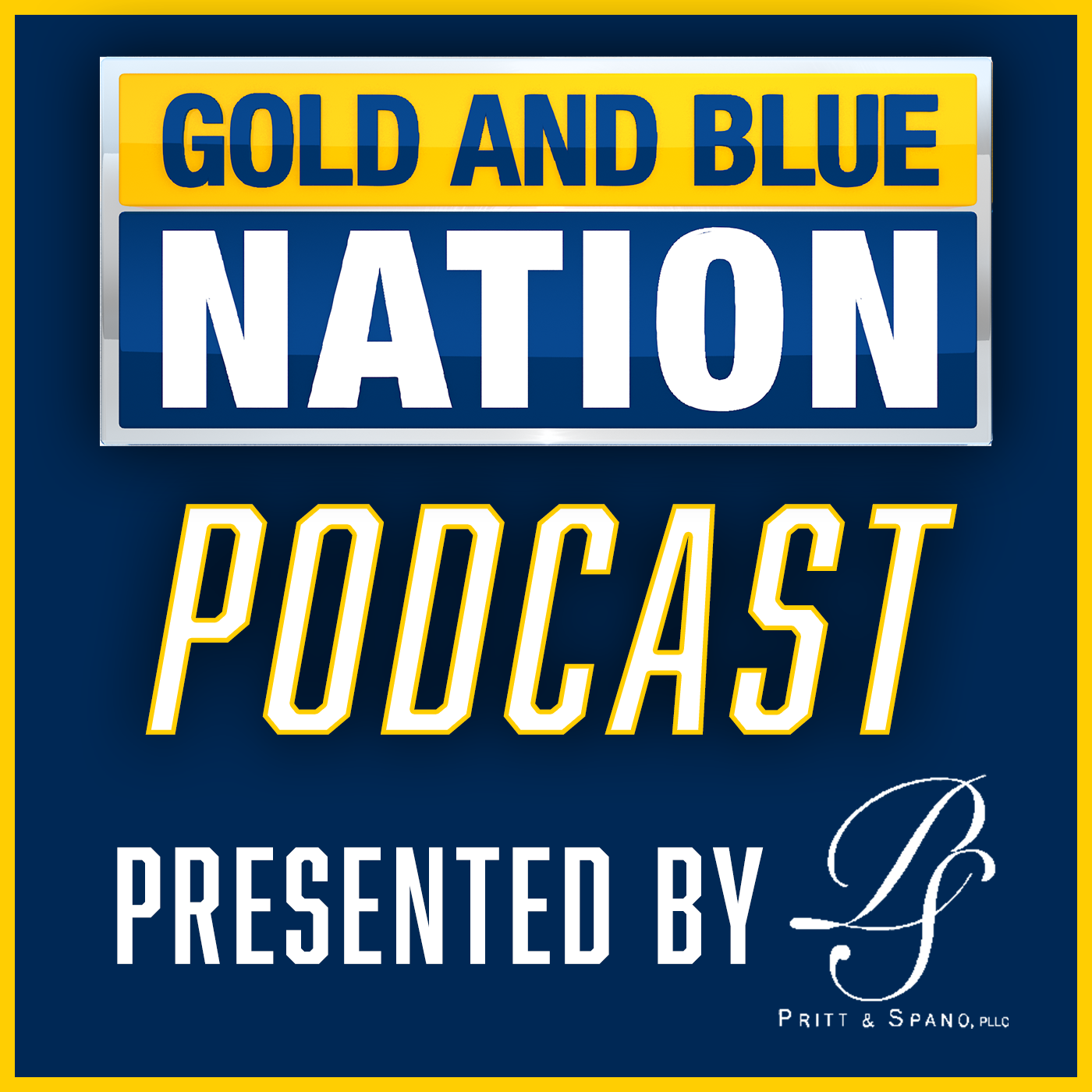 The WVU baseball team is in the NCAA Tournament for the 14th time in program history, meaning this historic season will continue. Hosts Ryan Decker and Kevin Redfern react to West Virginia's tournament draw, and preview all four teams that will be playing in Lexington. Instant reaction from WVU players and skipper Randy Mazey is also included on this edition of The Gold and Blue Nation Podcast, presented by Pritt & Spano. Stick with Gold and Blue Nation for complete postseason coverage of WVU baseball. 
MORGANTOWN, W.Va. – Thirteen West Virginia baseball players received All-Big 12 accolades Tuesday evening, while Randy Mazey was also named Big 12 Coach of the Year.
Sophomore J.J. Wetherholt, as well as juniors Ben Hampton and Carlson Reed were each named to the All-Big 12 First Team. It is the first time the Mountaineers have secured three First-Team nods since joining the Big 12 in 2022. Wetherholt, a unanimous selection for the First-Team, also took home Big 12 Player of the Year hardware.
Junior outfielders Landon Wallace and Braden Barry joined graduate pitcher Blaine Traxel on the All-Big 12 Second Team.
Freshman David Hagaman, sophomore Grant Hussey, graduate Dayne Leonard, sophomore Aidan Major, senior Caleb McNeely, freshman Logan Sauve and graduate Tevin Tucker also received All-Big 12 Honorable Mention status. Each player received at least one vote from Big 12 coaches.