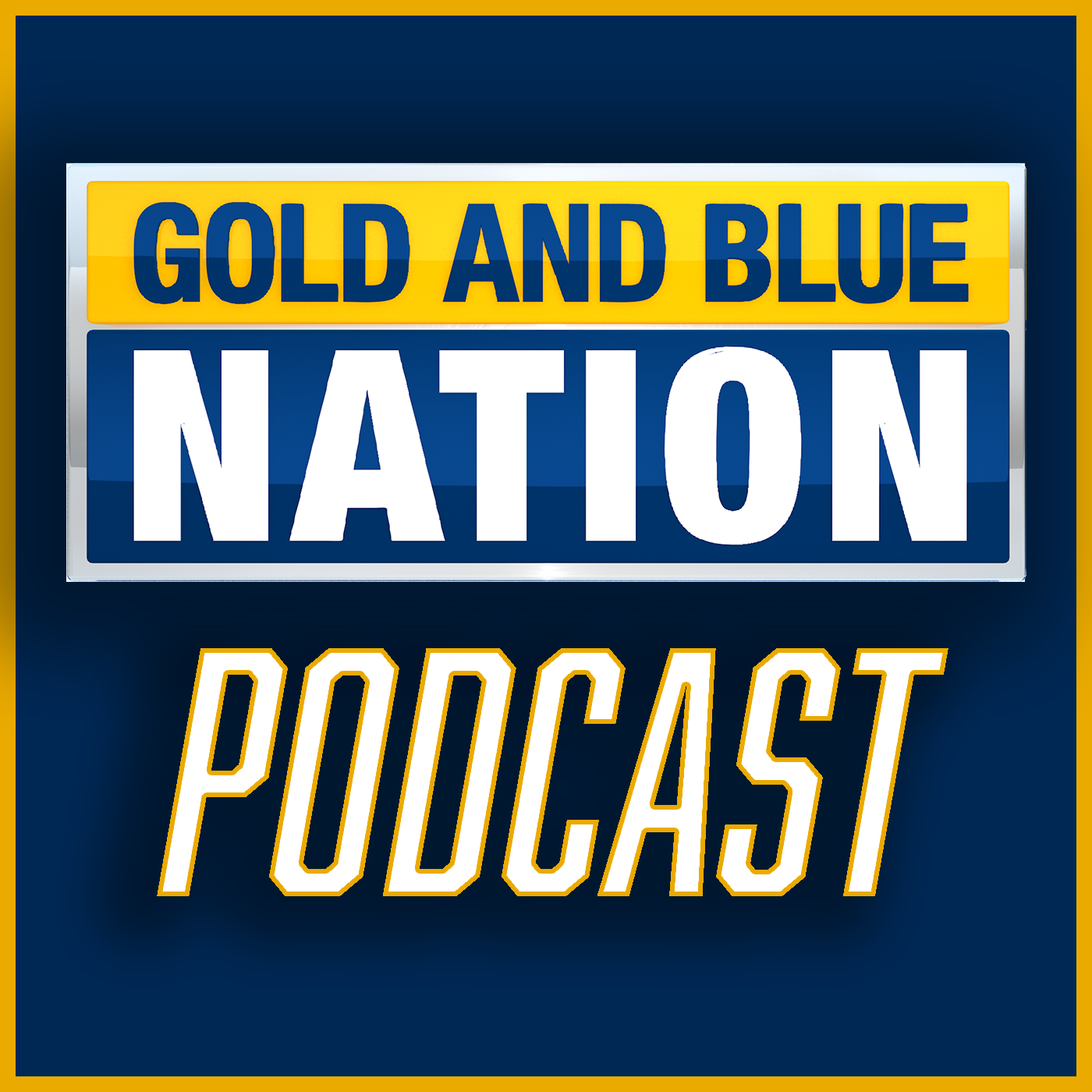 West Virginia's win in the Backyard Brawl wasn't exactly pretty, but it was definitely gritty. It was that grit that led to a 17-6 victory over the Panthers in the first showdown between the two teams in Morgantown since 2011. 
MORGANTOWN, W.Va. – Aubrey Burks' self-proclaimed "Head Honcho" nickname is starting to make a lot more sense.
When asked who is the most reliable in terms of knowledge of the defensive scheme, fellow safety Anthony Wilson noted that Burks is unquestionably the teammate to which he would go for help.
Their position coach shares a similar sentiment.
"It's not even close," safeties coach Dontae Wright said. "[Burks] is an extension of the coaching staff. I can't stress it enough. The way he is preparing, and the way he is studying his stuff, it is unbelievable."
On the field, his preparation is starting to show. Wright indicated that he needed two hands to count Burks' interception counts in fall camp, and that those two hands wouldn't be enough if you include his pass-breakups that led to interceptions for his teammates.
It all starts three-to-four mornings per week at sunrise in the Milan Puskar Center safeties room.
The Oakridge, Fla., native's performance was a bright spot last season among a struggling unit in the secondary that allowed the second most passing yards per game in the Big 12. As a result, the defense leaned on Burks more than he may have planned. He started 11 games at safety as a sophomore in which he became the team's second leading tackler while recording one interception and one forced fumble.
It's known that Burks can compete and lead a secondary at the FBS level. It's his approach in the classroom that is molding Burks into an NFL prospect, according to Wright.
"His mind is the reason why he is able to do what he has been doing," he said.
In his first full season as a starter, Burks became fluent in free safety, but this season, Wright says that Burks has a deeper understanding of the other 10 spots on the defense. As the deepest player on the field, he can diagnose alignment issues for both the offense and the defense.
"In every one of our scrimmages, it doesn't look as good when he's not out there," Wright said. "And that's because he gives everybody else that confidence because he tells everybody else on the field what to do."
The junior safety will be eligible for the NFL Draft after this upcoming season. At this rate, Wright believes that Burks could end up on the draft stage at some point, be it in 2024 or beyond.
"He can go as far he wants, and I'm doubling down on that," Wright said. "That kid can play in the NFL if he wants to. If he continues to do the things that got him to this point, he will. That's 'if." Now that's on him He knows that. The ball's in his court. He's got to keep doing that."