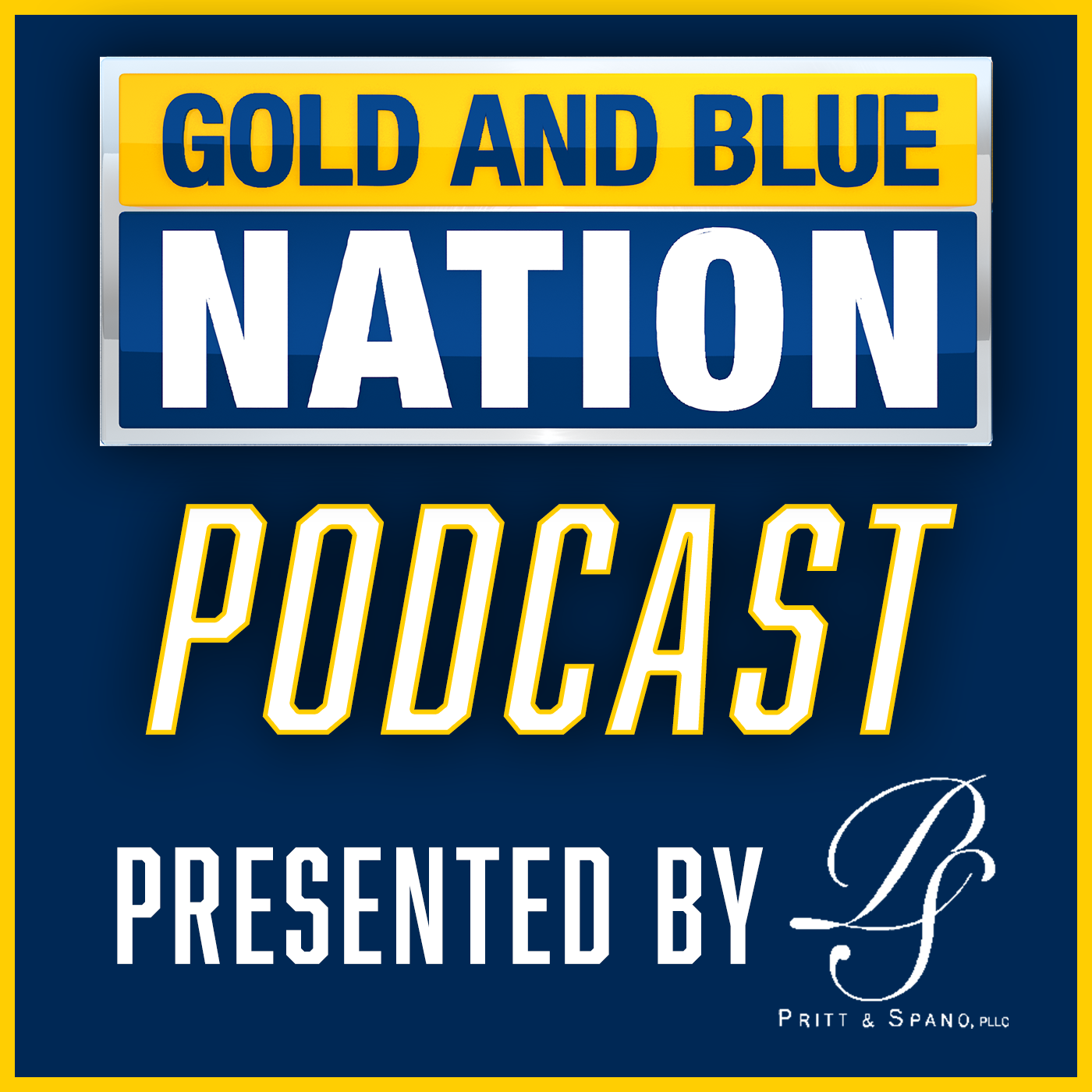 Spring football is in the books at WVU following the Gold-Blue Game. Hosts Nick Farrell and Anjelica Trinone share their takeaways and top performers from the annual spring scrimmage. 
MORGANTOWN, W.Va. — College football will run slightly differently this fall.
The NCAA Playing Rules Oversight Panel approved multiple football timing rules changes on April 21. These changes will be implemented in an effort to control the flow of the game.
Under these new rules, the game clock will continue to run after a first down is gained. Previously, the game clock was stopped after a first down, and then restarted upon the officiating crew's signal. Now, the clock will only be stopped after a first down during the final two minutes of either half.
Passed one day before West Virginia's annual spring game, the Mountaineers played the first half of the Gold-Blue Game under these guidelines.
"I don't think it's going to be that big a factor," Brown said following WVU's 15th spring practice.
The fifth-year head coach foresees the new timing rules will likely result in a handful of fewer plays run per game, but nothing more. He doesn't anticipate the changes having a large impact on the outcomes of games this year.
He did offer, however, that taking these rule changes a step further would do more harm.
"I'm not for, and I don't think anybody was, running the clock on incomplete passes," said Brown. "I think that completely changes the game."
The Mountaineers averaged 72.5 plays per game last season. That ranked fifth among teams in the Big 12 Conference. WVU has averaged 70.6 plays per game under Brown's tenure.
Two other changes were also approved by the Rules Oversight Panel.
Teams are now prohibited from calling consecutive timeouts. The other change is that penalties at the end of the first and third quarters will carry over and be enforced on the first play of the next quarter.
West Virginia begins its 2023 college football season on the road at Penn State on September 2.