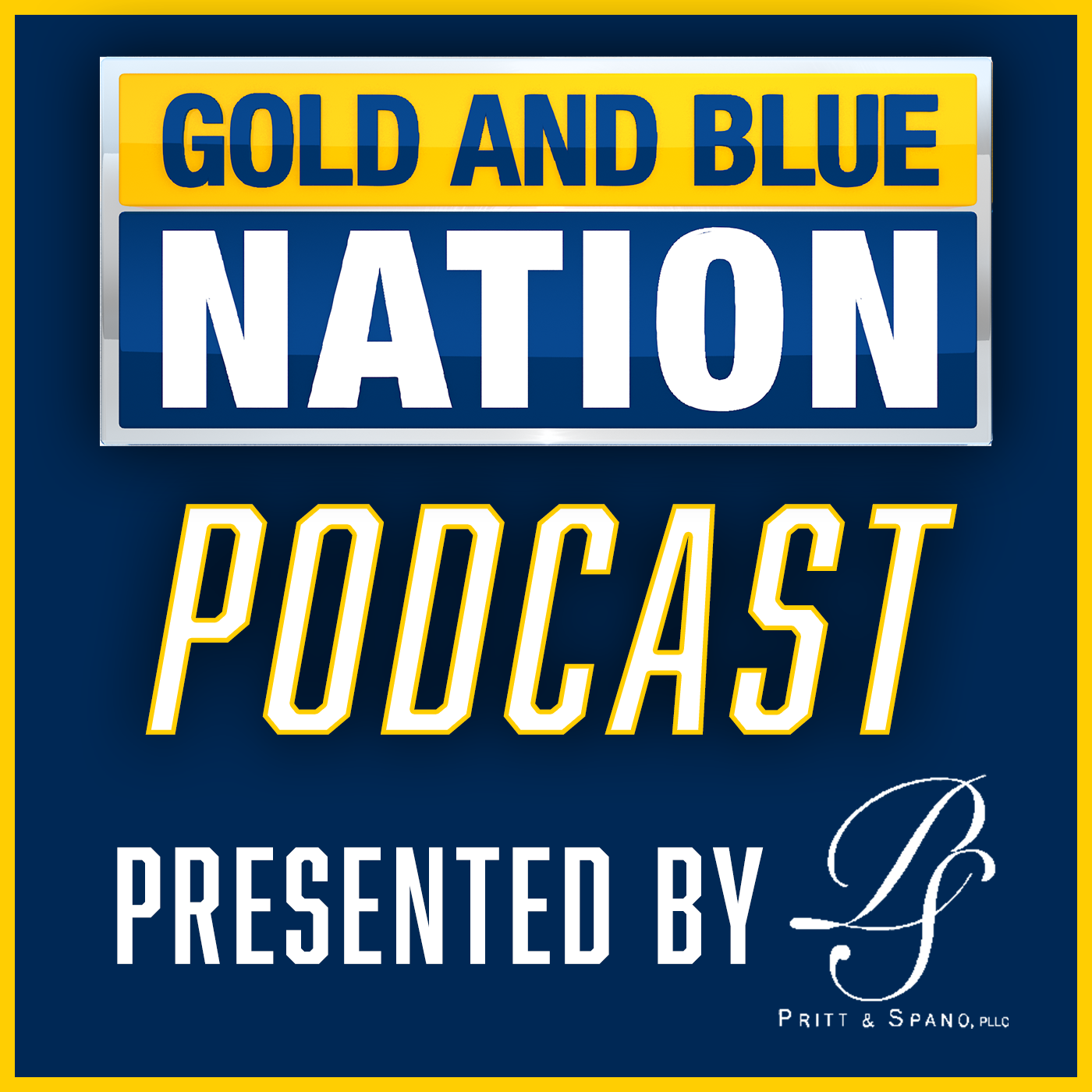 This Saturday, former WVU running back Leddie Brown will suit up for the Arlington Renegades in the XFL Championship Game. On this edition of The Gold and Blue Nation Podcast, presented by Pritt & Spano, Brown joins Ryan Decker to reflect on his XFL experience and Mountaineer career. 
CJ Donaldson's breakout freshman season has earned him quite a bit of hype heading into his sophomore campaign. The expectations for the talented second-year running back aren't just high in Morgantown, either.
Donaldson joins preseason All-American Zach Frazier as West Virginia's representative on the Athlon Sports Preseason All-Big 12 first team offense. Frazier is recognized as being one of the top offensive linemen in the conference, and top players at his position in the country. Donaldson earned the first team nod as an "all-purpose" player. He rushed for a team-high eight touchdowns in seven games last season.
In all, eight Mountaineers were named on the publication's preseason all-conference teams.
Offensive linemen Wyatt Milum and Doug Nester were both selected. Milum, a junior, was named to the second team offense. Nester, a senior, was selected to the third team offense on the O-Line.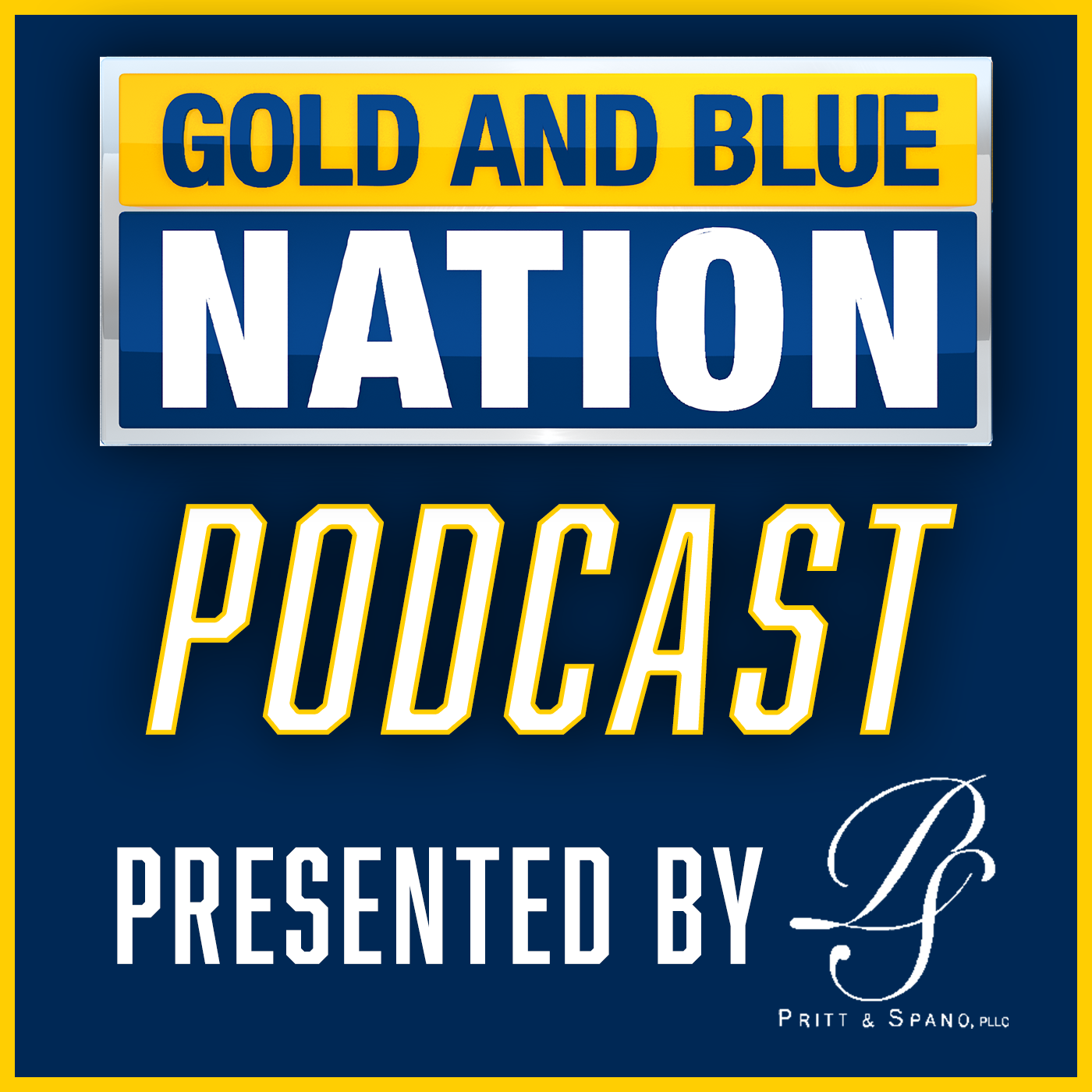 Former Mountaineer wide receiver Sam James recently signed with the Los Angeles Rams as an undrafted free agent. On this edition of The Gold and Blue Nation Podcast, presented by Pritt & Spano, Anjelica Trinone catches up with James to discuss his NFL journey. 
A trio of defensive players were selected, one from each level of the defense.
Junior safety Aubrey Burks was named to the publication's second team defense. Veteran linebacker Lee Kpogba earned a spot on the third team defense after tallying 92 total tackles with the Mountaineers last season. West Virginia native Sean Martin was tabbed as a fourth team defensive lineman ahead of his first season as a consistent starter up front.
Newcomer Ja'Shaun Poke earned his first accolade with the Mountaineers, as he was named as the kick returner for the third team special teams unit.
Texas led the way with 20 preseason selections by the publication. TCU, Oklahoma, Kansas, and Kansas State all had double-digit picks.
West Virginia opens the 2023 regular season on the road at Penn State on Saturday, Sept. 2, at 7:30 p.m. ET on NBC.