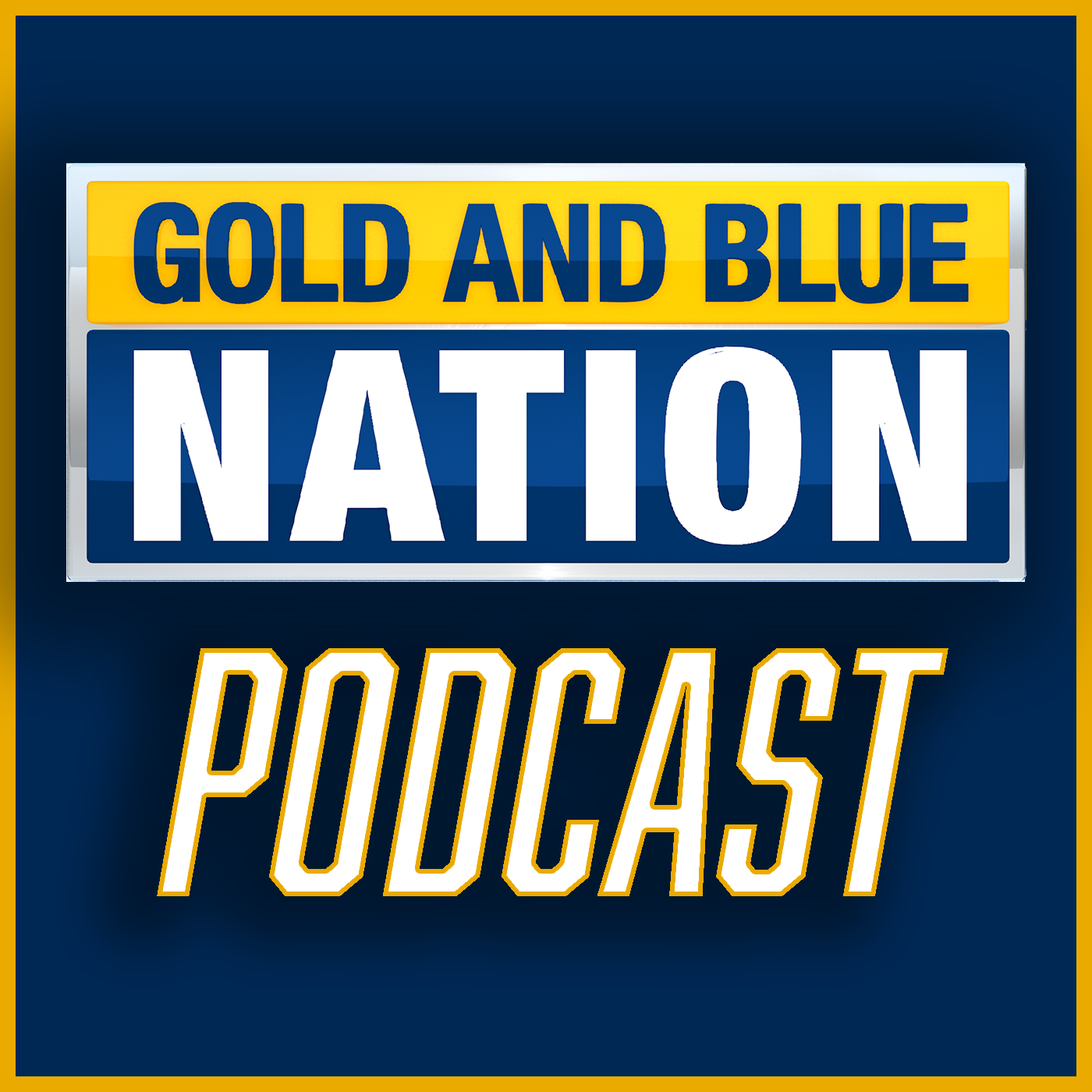 Mountaineers block two field goals, keep winning streak alive at TCU
–
The Gold and Blue Nation Podcast
West Virginia has extended its winning streak to four straight games. The Mountaineers go on the road and take down a TCU team that was nearly a two-touchdown-favorite entering the game, 24-21 the final score. With the victory, WVU is now 4-1 overall on the year and 2-0 in Big 12 play. We react to the victory over the Horned Frogs, listen to postgame remarks from head coach Neal Brown and players, and also provide the latest update on injuries to Aubrey Burks and Trey Lathan. 
MORGANTOWN, W.Va. – WVU players on both sides of the ball made timely impact plays in their 17-6 win over Pitt Saturday. Some were individuals that have flashed already this season, while others stepped up for the first time this fall.
Gold and Blue Nation will reveal the Elite Player of the Week, presented by Elite Roofing and Construction, this Saturday on Mountaineer GameDay. which will be partly decided with the help of our viewers through a fan vote.
Cast your vote for your favorite player of the week in the embedded poll. Voting ends Thursday at 8 p.m. ET.
This week's nominees are listed below:
QB Nicco Marchiol
In true backup quarterback fashion, redshirt freshman quarterback Nicco Marchiol was thrust into the spotlight following starting quarterback Garrett Greene's first quarter injury.
Marchiol managed the game well, completing 6-of-9 passes for 60 yards and a touchdown pass.
He became the fifth first-or-second-year WVU quarterback to beat Pitt since 1994, joining a short list that includes Rasheed Marshall, Pat White, Geno Smith and Chad Johnston/
RB CJ Donaldson
For the second year in a row, sophomore running back CJ Donaldson rushed for over 100 yards against Pitt. Saturday, he recorded 18 carries for 102 yards and a touchdown.
He became the first player to rush for 100 or more yards in back-to-back years of the Backyard Brawl game since Pitt's LeSean McCoy in 2007 and 08.
CB Beanie Bishop Jr.
Minnesota transfer cornerback Beanie Bishop Jr. snagged his second interception in as many games.
Bishop's seven tackles (five solo) were tied for the second-most on the team Saturday.
S Aubrey Burks
Safety Aubrey Burks also intercepted Pitt's Phil Jurkovec, and he nearly scored on the ensuing 26-yard return. Burks also tallied 0.5 tackles for loss.