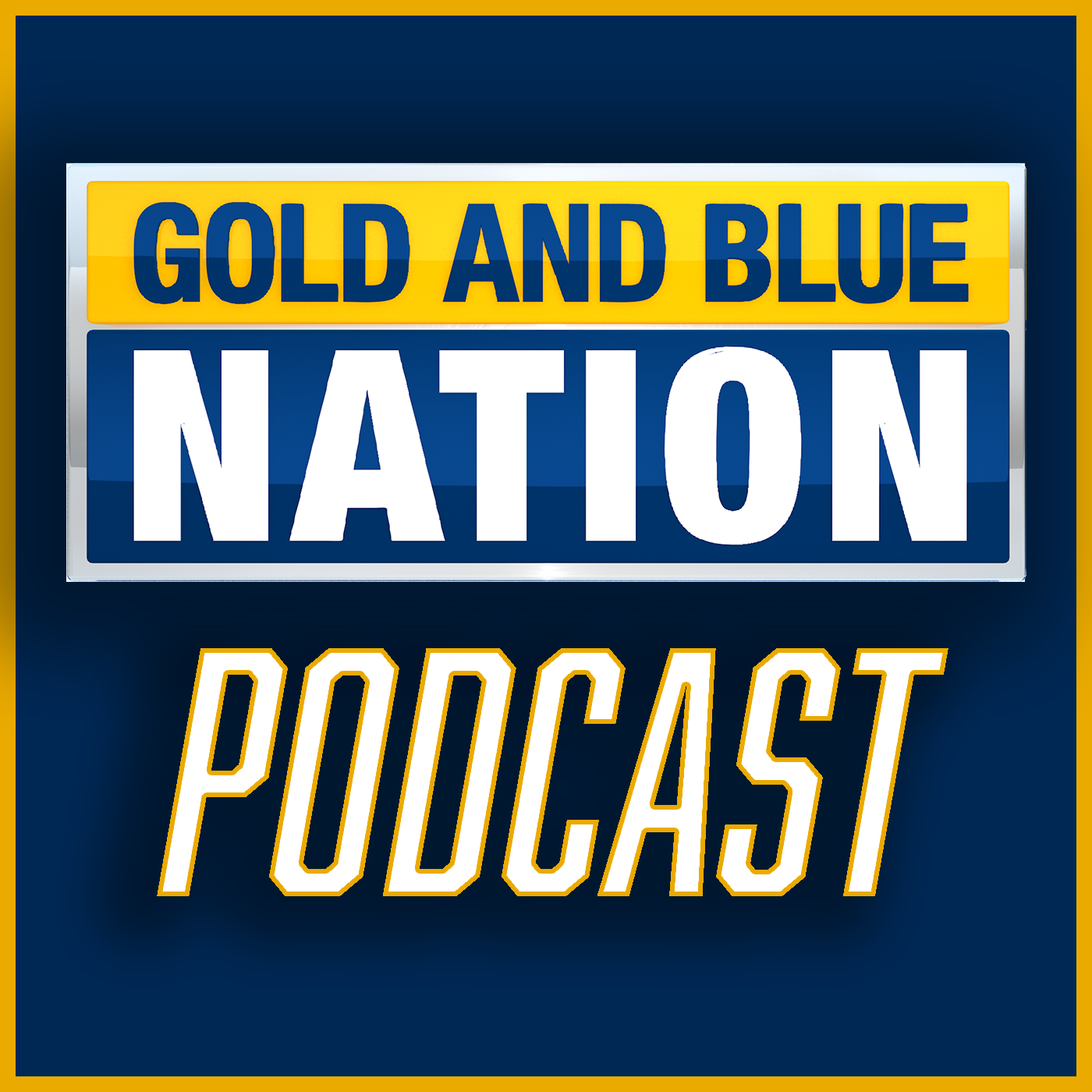 Former Mountaineer pitcher Jackson Wolf is in the midst of his best professional season so far. The Ohio native currently suits up for the Double-A San Antonio Missions in the San Diego Padres' farm system. On the latest episode of The Gold and Blue Nation Podcast, presented by Pritt & Spano, Wolf joins host Ryan Decker to discuss his season and reflect on his stint at WVU. 
Jackson Wolf has returned to the eastern half of the United States, and is now within driving distance of his alma mater.
Wolf was part of Tuesday's Major League Baseball trade deadline dealings, as he was included in a five-player deal between the San Diego Padres to the Pittsburgh Pirates.
Shortly after being dealt to the Pirates, Pittsburgh assigned Wolf to its Double-A affiliate in Altoona, Pennsylvania, the Curve.
He has spent the majority of this season in Double-A, previously pitching for the San Antonio Missions. Wolf also made his Major League debut on July 22 with the Padres, when he pitched five innings and earned a win.
The 24-year-old left-handed pitcher was viewed as a top 20 prospect in San Diego's minor league system. The same is true now that he is in the Pittsburgh organization. According to MLB.com, Wolf is the No. 17 prospect in the Pirates farm system. Fellow former Mountaineer Carlson Reed is not yet among the organization's top 30 prospects, according to the site.
Overall, Wolf is 8-9 with a 4.08 ERA across 18 starts at the minor league level this season. He has racked up 105 strikeouts in 88 1/3 innings on the mound. Wolf was 2-2 in four starts with San Antonio in July.