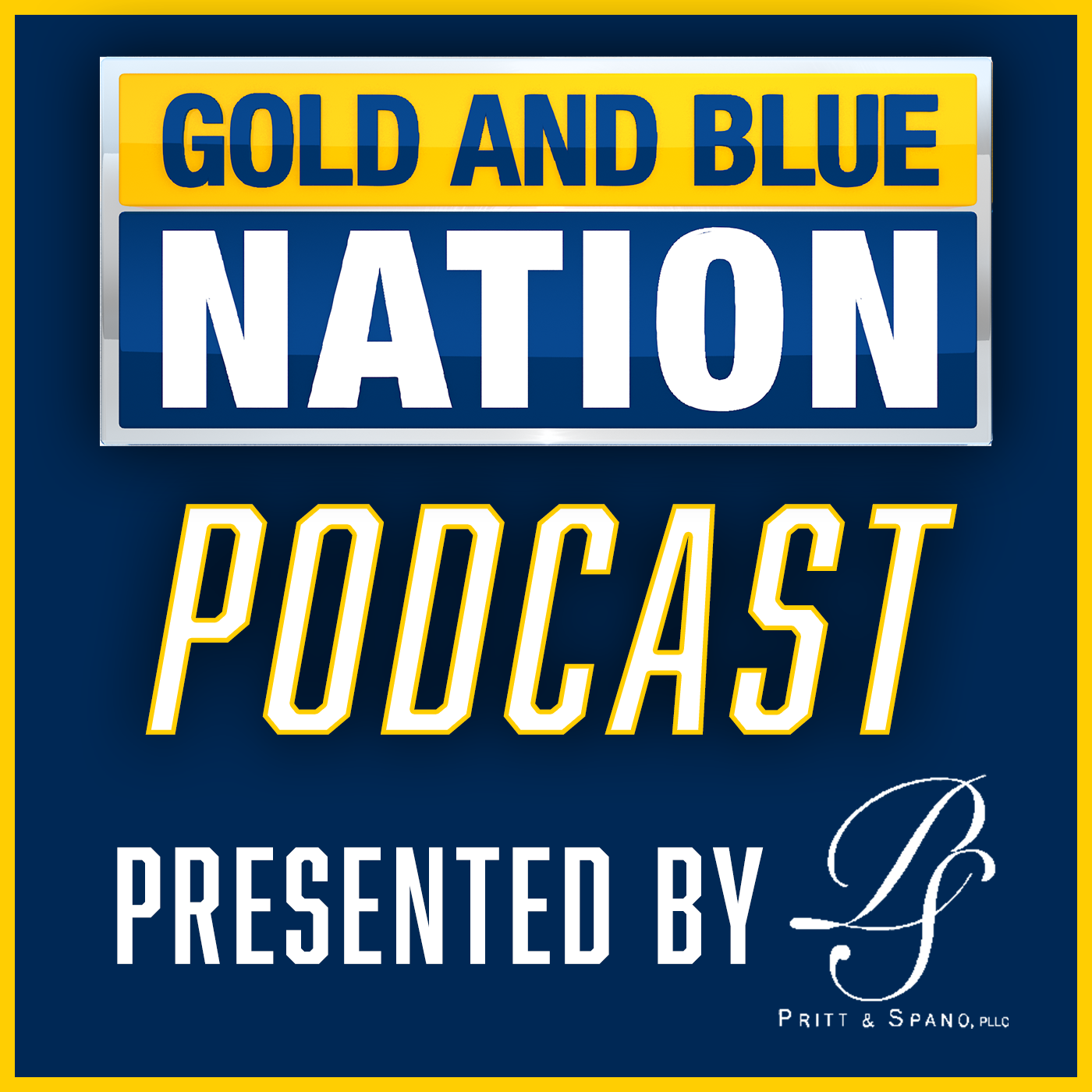 The WVU baseball team is in the NCAA Tournament for the 14th time in program history, meaning this historic season will continue. Hosts Ryan Decker and Kevin Redfern react to West Virginia's tournament draw, and preview all four teams that will be playing in Lexington. Instant reaction from WVU players and skipper Randy Mazey is also included on this edition of The Gold and Blue Nation Podcast, presented by Pritt & Spano. Stick with Gold and Blue Nation for complete postseason coverage of WVU baseball. 
Former Mountaineer Leddie Brown earned his XFL Championship ring Saturday night.
According to ESPN, the running back for the Arlington Renegades became the first player with a rushing and receiving touchdown in an XFL Game this season. Entering the title game, Brown hadn't found his way to the end zone all season.
Both of his touchdowns came in the third quarter. The first was a seven-yard rush. It capped a 12-play, 71-yard drive that took 6:49 off the clock.
He showed his versatility on Arlington's next possession when he a 30-yard touchdown pass to give his team the 32-20 lead over the D.C. Defenders. That scoring drive only took six seconds.
Along with the pair of scores, Brown finished with nine carries for 32 yards and caught two passes for 43 yards.
The former WVU back-to-back 1,000-yard rusher joined the Renegades in week five of the season and now is a 2023 XFL champion.