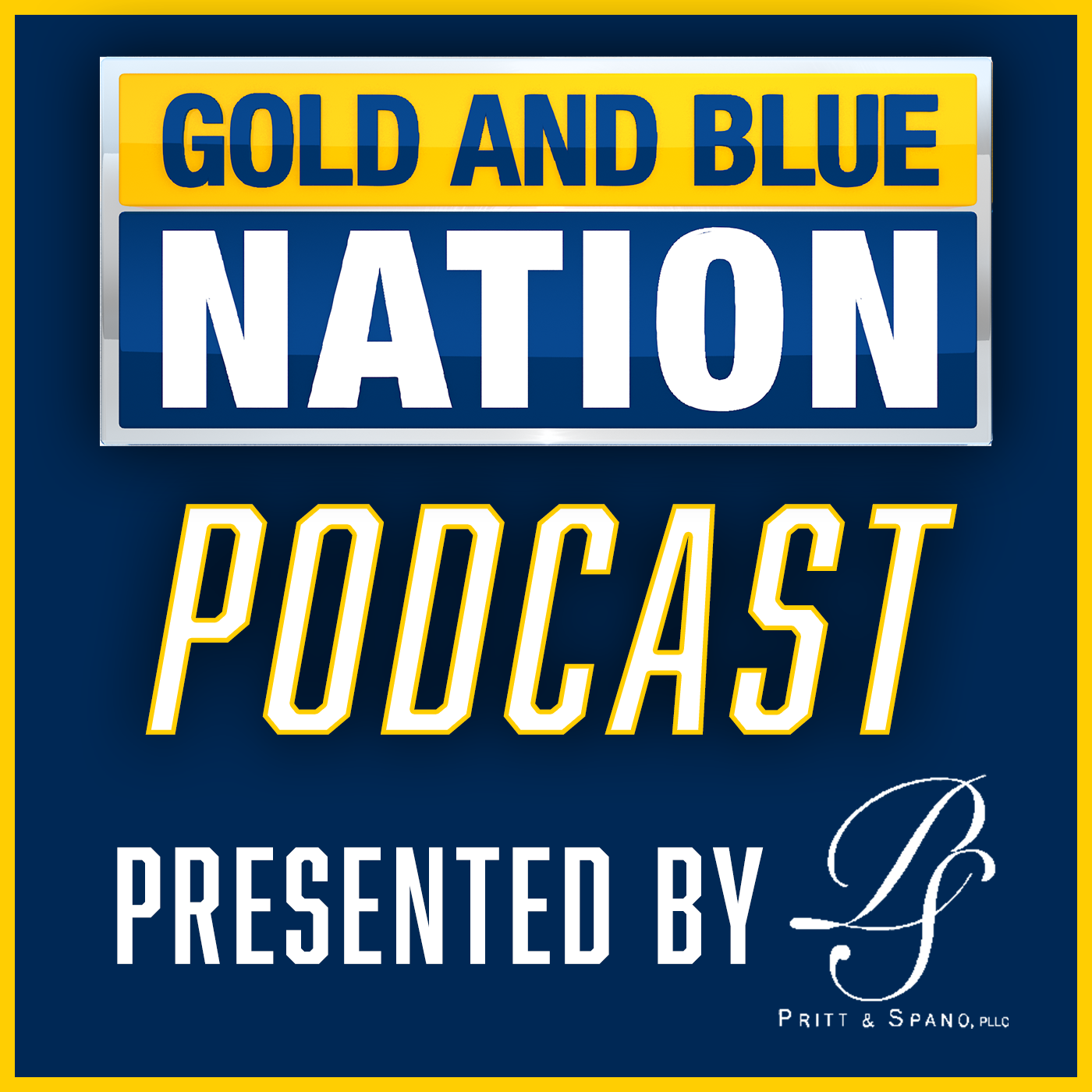 Another season in the long history of West Virginia baseball gets underway this spring and the Mountaineers are looking for a return to the NCAA Tournament after a three-year hiatus. WVU has a tough campaign ahead of itself, beginning with three straight opponents that competed in the 2021 NCAA Tournament. On top of that, the Mountaineers will navigate the Big 12 Conference, which is set to have another year as one of the toughest leagues in college baseball. In this episode of The Gold and Blue Nation Podcast, Ryan Decker and Sam Coniglio give a full breakdown of the team's roster and its quest for a big season on the diamond. They look at WVU's biggest returners and newcomers and predict which Mountaineers will have the biggest impact on the diamond. Listen to the latest episode of The Gold and Blue Nation Podcast at the top of this page or via your preferred podcast provider, and subscribe to have future episodes delivered to you. Gold and Blue Nation is the local leader for Mountaineer sports news, producing comprehensive coverage on TV and online. Download the free Gold and Blue Nation app via your preferred app store so you're never more than a touch away from our award-winning WVU sports reporting, highlights and archived shows.
Major League Baseball spring training facilities are bustling with activity. Pitchers and catchers reported last Wednesday, and position players and hitters have been in Arizona and Florida for nearly a week now. Spring training games are now underway.
AL Cy Young Award finalist Alek Manoah aims to build off his historic 2022 campaign this spring. But, he is not the only former Mountaineer in a big league camp.
Manoah is one of five active, former Mountaineers (six if you count the rehabbing John Means) who will play in spring training contests this month and next. Four are gearing up for the regular season in the Grapefruit League in Florida, while the two others are in Arizona for Cactus League games.
Manoah and Means are ingrained in their teams' current roster and plans, while these other West Virginia alumni are trying to earn their promotion to The Show.
Means is joined by Kade Strowd in Orioles camp. Means continues to go through the rehab process as he works back from Tommy John surgery. Strowd earned his first invitation to spring training after posting a 2-1 record with a 1.06 earned run average last year while also dealing with some injuries throughout the minor league season.
Slugger Paul McIntosh also earned his first spring training invite. The former Mountaineer has impressed Miami Marlins scouts ever since signing with the team in 2021. McIntosh hit 13 home runs and drove in 51 runs at the dish last year in Double-A.
Over in Arizona, the next month will be equally as important for Michael Grove and Darius Hill.
Grove made his major league debut last year, and showed flashes of his abilities during his seven appearances and six starts. The Wheeling, West Virginia native is currently part of the Los Angeles Dodgers' 40-man roster, though he will need to not only prove he belongs there, but will aim to prove he deserves to be playing with the pro club all season long in '23.
Grove earned the start for LA's spring training opener on Saturday.
Hill is trying to break through the way Grove did last year.
Hill had a monster 2022 season, hitting for a .318 average with 109 hits in 89 games after being promoted to Triple-A. The former Mountaineer outfielder had one of the best seasons at the plate in all of Triple-A, and was one of the best hitters regardless of playing level within the Cubs' farm system. Chicago is in the process of a rebuild, and with a good spring, Hill could become part of that process quicker than the Cubs' front office expected.