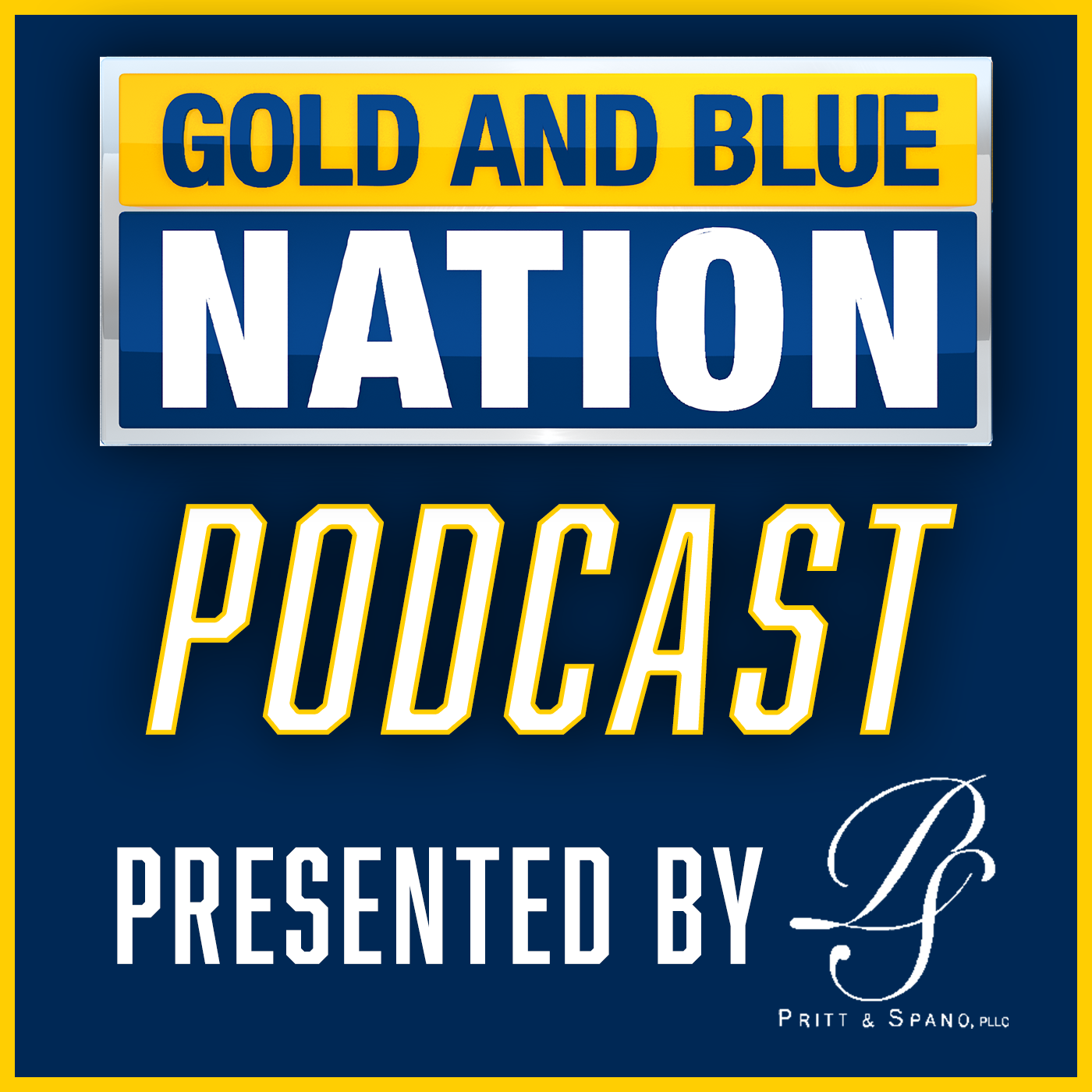 On the diamond, the Mountaineers are red hot — and they're catching the attention of folks around the country. ESPN's Mike Rooney joins us for the latest edition of The Gold and Blue Nation Podcast, presented by Pritt & Spano, to discuss WVU baseball, its first place status in the Big 12, its biggest star in JJ Wetherholt and its chances to host NCAA Tournament games. 
MORGANTOWN, W.Va. – After already picking up honors from the Big 12, graduate student Blaine Traxel collected national honors, Tuesday afternoon, as he was named the Co-Pitcher of the Week by the NCBWA.
He shared the honor with Jack Wenninger of Illinois while Mac Horvath of North Carolina was the Player of the Week.
Traxel was dominant this past weekend at Baylor, throwing a complete-game shutout. The Burbank, California natives struck out six, walked none, and allowed just six hits. All six hits were singles, and no one made it past first base.
It was his fifth complete game of the season, becoming the first Power 5 pitcher to go the distance five times since Taylor Bloom of Maryland in 2016. It is also the 10th complete game of Traxel's career, having thrown five as an undergraduate at CSUN.
On the season, Traxel is 6-3 with a 3.05 ERA and 59 strikeouts in 79.2 innings pitched, the second-most in the nation.
Traxel and the Mountaineers will be back in action on Wednesday for the Backyard Brawl. First pitch from Wagener Field at Monongalia County Ballpark is set for 6:30 p.m.