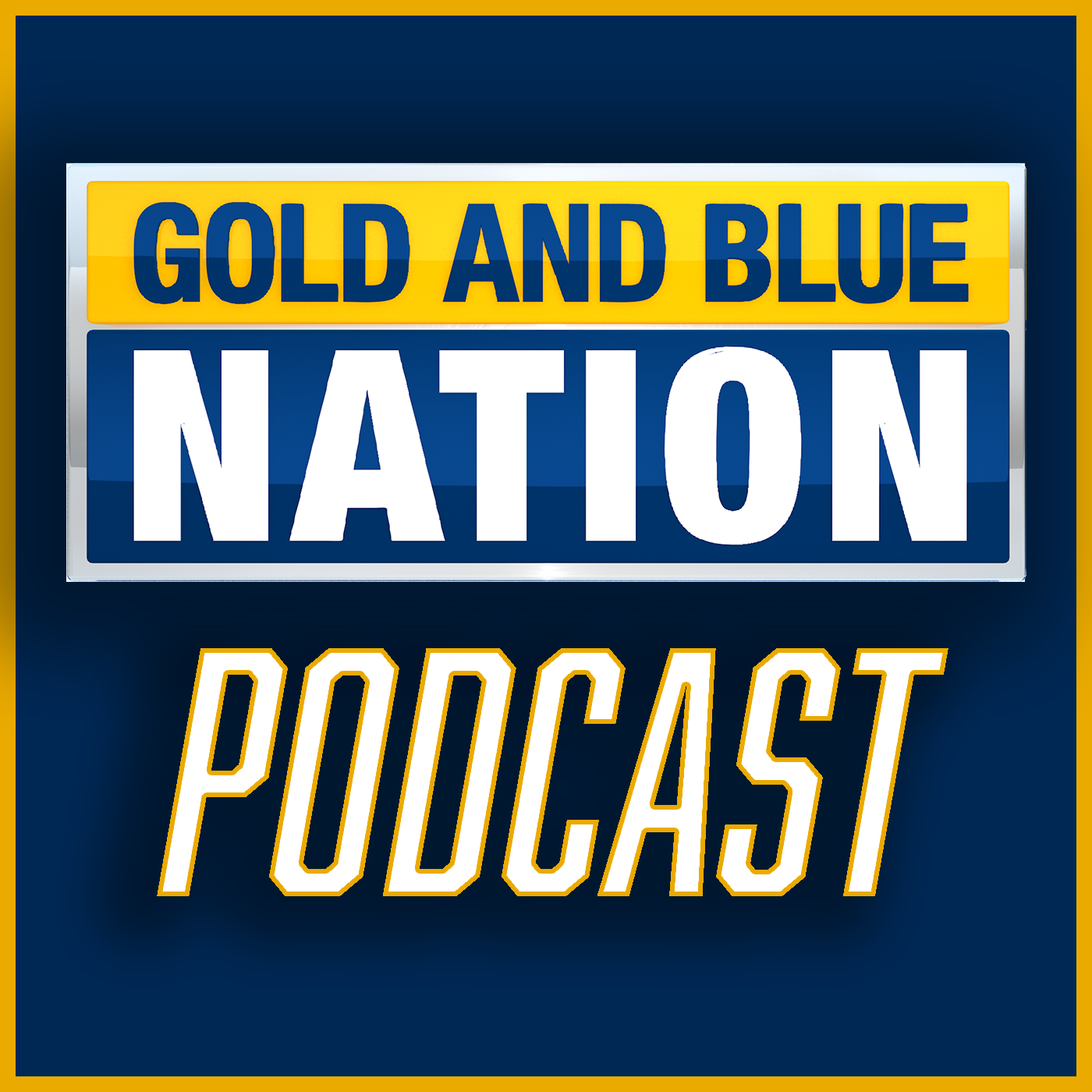 Mountaineers block two field goals, keep winning streak alive at TCU
–
The Gold and Blue Nation Podcast
West Virginia has extended its winning streak to four straight games. The Mountaineers go on the road and take down a TCU team that was nearly a two-touchdown-favorite entering the game, 24-21 the final score. With the victory, WVU is now 4-1 overall on the year and 2-0 in Big 12 play. We react to the victory over the Horned Frogs, listen to postgame remarks from head coach Neal Brown and players, and also provide the latest update on injuries to Aubrey Burks and Trey Lathan. 
West Virginia Athletics is excited to announce the new Almost Heaven fan experience area at Mountaineer football home games this season. The area will be located between the Light Blue and Teal parking lots on the East side of Milan Puskar Stadium.
The space will be programmed a variety of ways throughout the season and will feature food trucks, photo opportunities, inflatables, live music, yard games, appearances from the WVU spirit squads and more. Full details of the programming in the Almost Heaven Village for each home game will be released on game week at wvusports.com and game-day information media releases.
Headlining the Almost Heaven Village for the Backyard Brawl against Pitt will be a Kickoff Concert featuring the Davisson Brothers Band. The concert will take place on Saturday, Sept. 16 from 3:30 p.m. to 6:30 p.m.
Landon McFadden will open the Kickoff Concert and will take the stage from 3:30 to 4:15 p.m. followed by the Davisson Brothers Band from 4:30 to 6:30 p.m. West Virginia native and actress Joyce DeWitt (Three's Company TV series) will emcee the Kickoff Concert.

Admission is free. Fans are invited to bring their own food and beverages to the concert as there will be no public concession sales during or prior to the concert. As always, no outside food or beverage will be permitted into Milan Puskar Stadium. Concession stands inside the stadium will open when gates open one and a half hours prior to kickoff.
McFadden is a member of the Davisson family from a small town in West Virginia and Landon has been wowing audiences since he was three years old. He has spent his entire life performing and playing music with his papaw, Eddie Davisson, his brother, Gerrod Bee; his cousins, Nick and Andrew Davisson, and his uncles, Chris and Donnie Davisson, of the Davisson Brothers Band. Landon can always be found with an instrument in his hand; music is simply an extension of who he is. Landon blends country, rock and folk while maintaining a soulful, modern feel. Stay tuned for more to come from Landon McFadden.

The Davisson Brothers Band is a genre-blurring mountain rock band formed in Clarksburg, West Virginia, by Chris and Donnie Davisson. Along with nephew Gerrod Bee and life-long family friend Aaron Regester, the band has created a uniquely authentic Appalachian country sound, which has helped them grow into one of the most successful independent acts in the world.
Since their founding in 2006, the band has recorded three albums, been celebrated as a Highway Find on Sirius XM, charted on country radio with "Foot Stompin'" and scored a hit song in Australia with "Po' Boyz," while also earning a dedicated following in the jam band/bluegrass scene and standing shoulder to shoulder with mainstream country stars at festivals like CMC Rocks (Australia) and the Carolina Country Fest.
The new album, "Home Is Where the Heart Is", was produced by Brent Cobb and David "Ferg" Ferguson, and features Tim O'Brien, Rob McCoury, Stewart Duncan, Leftover Salmon's Vince Herman, Ronnie Bowman, Kyle Tuttle, Lindsay Lou and more.