This is an archived article and the information in the article may be outdated. Please look at the time stamp on the story to see when it was last updated.
No one wants to pay $70 for a short game. Luckily, some games boast dozens, if not hundreds, of hours of fun in every disc. They range from AAA classics that redefined the open world to family-friendly adventure games kids and parents can enjoy together.
Each of these games has entertained millions of gamers, in part, for their long-running story modes and immersive online experiences.
In this article: Skyrim: Anniversary Edition, Ghost of Tsushima: Director's Cut and Breath of the Wild.
Role-playing games for adventurous gamers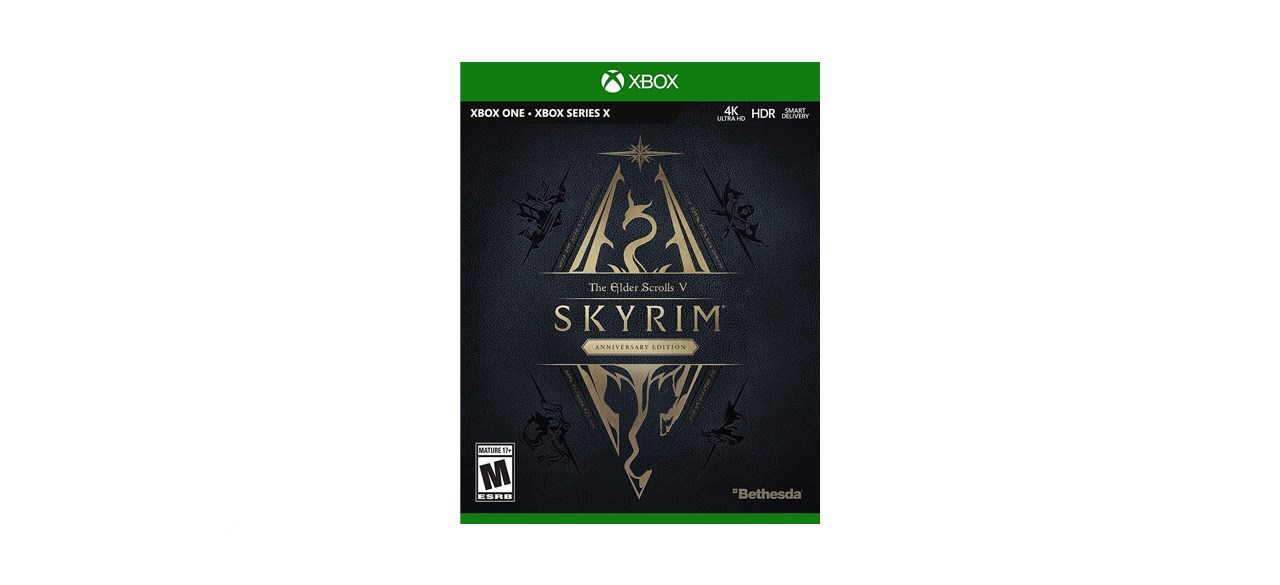 Skyrim: Anniversary Edition (Xbox One)
It's hard to find a single-player game with more to do than Skyrim. While the Elder Scrolls franchise was big before the fourth entry, Skyrim helped propel it even further. One simple dialog queue or in-game action can kick off quests that add hours to game time. With one of the best character trees in gaming history and a massive, eclectic and vibrant fantasy realm to explore, Bethesda's AAA title was recently upgraded for modern systems. It is also available on PS4 (with a PS5 upgrade) and Nintendo Switch.
Sold by Amazon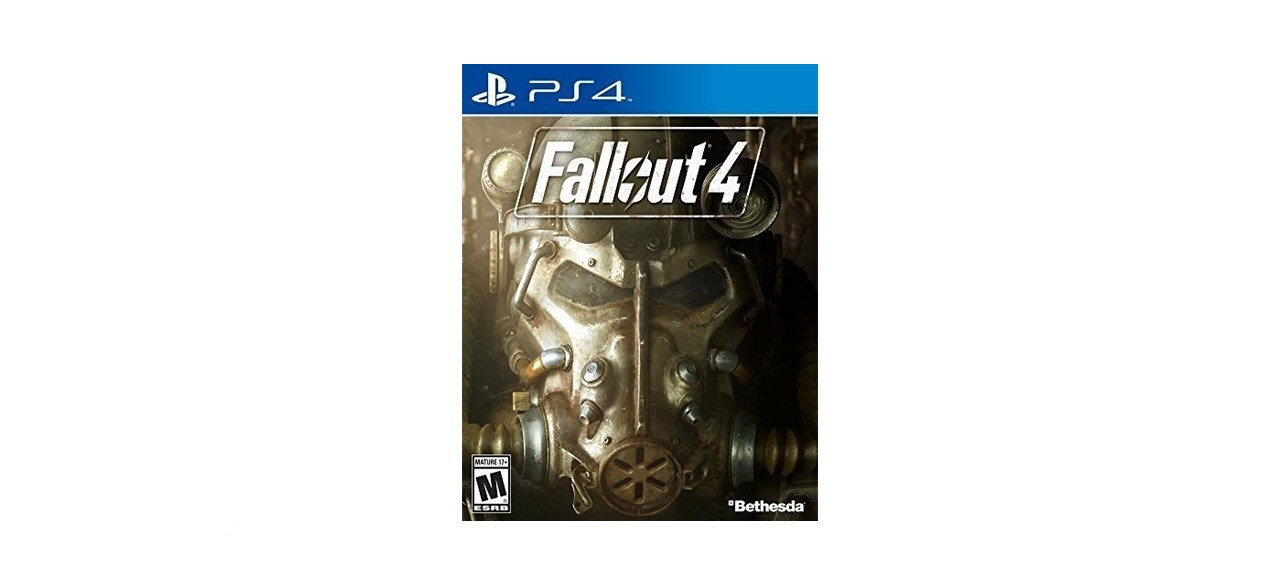 Fallout does for post-apocalyptic science fiction what Skyrim did for fantasy, taking place in a retrofuturistic, post-nuclear New England. Fallout fans and newcomers love the immersive experience, from its vintage soundtrack to its repurposed takes on Boston staples, such as Fenway Park. All of it makes for one of the most cinematic and epic role-playing games with hundreds of hours of potential fun in each new play-through.
Sold by Amazon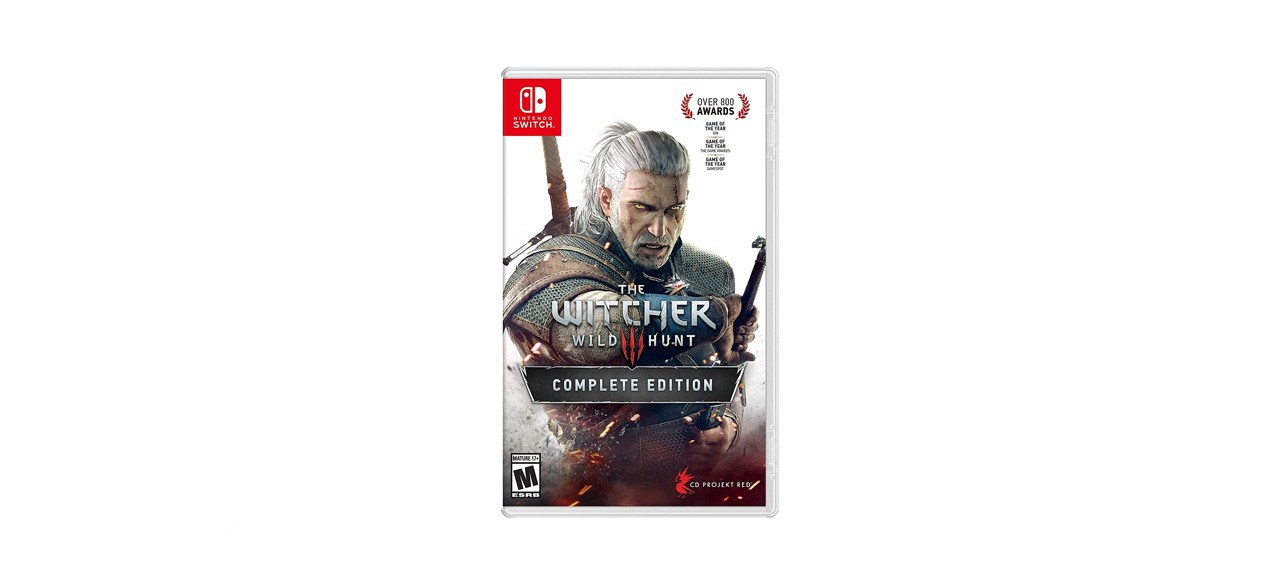 Witcher 3: Wild Hunt (PS4, Nintendo Switch and Xbox One)
Whether you discovered the Witcher franchise through the hit Netflix TV show or the books that inspired every adaptation, the Witcher 3 shows why it's such a well-regarded franchise. Its open-world gameplay and rich lore make it one of the best-regarded modern RPG titles. This one's sure to scratch that fantasy adventure itch, whether or not you know the source material.
Sold by Amazon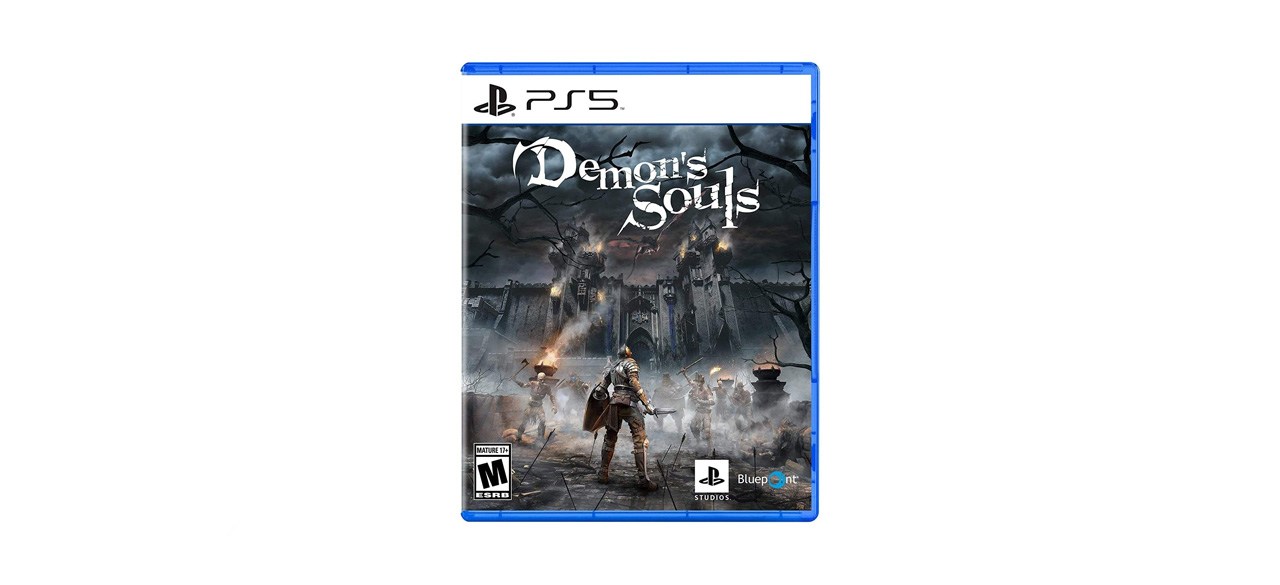 This Sony-exclusive remake of the classic Demon's Souls lets users play Groundhog Day as they fight through hordes of undead soldiers while learning from other gamers what to do and not do. Souls games are repetitive and notoriously difficult, but they let gamers take their progress with them. This is a faithful recreation of the original game that takes full advantage of modern gaming tech.
Sold by Amazon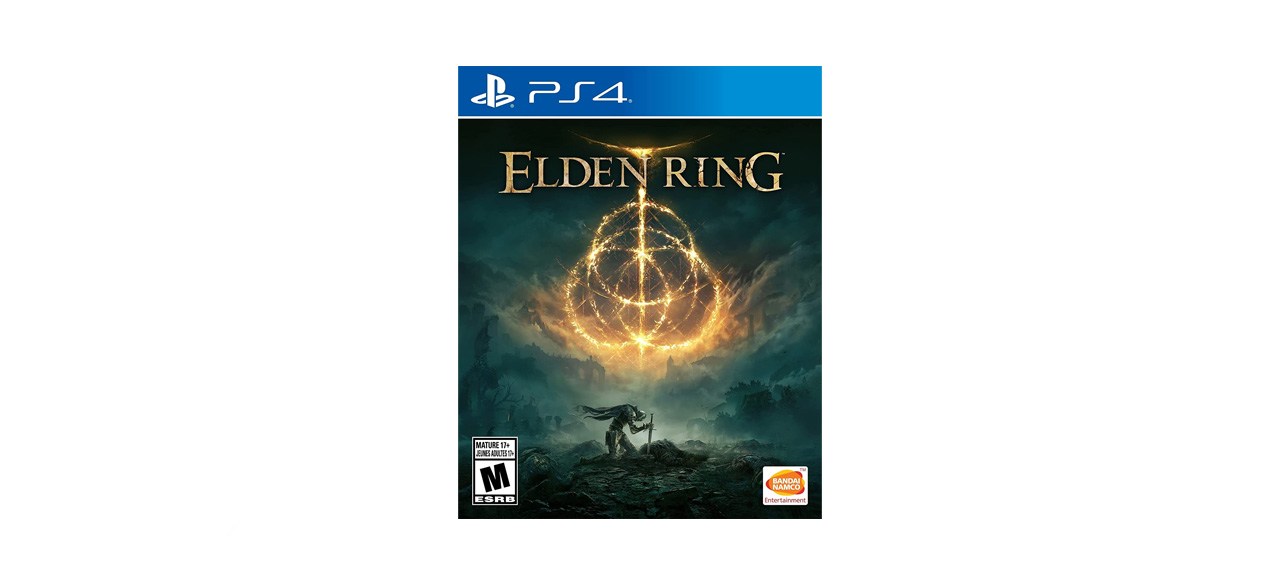 Elden Ring (PS4, PS5 and Xbox Series X)
One of the most acclaimed titles of 2022, Elden Ring takes sole games to a Skyrim-style open world where every new journey brings roguelike action with a dose of Dark Souls-style magic. The game's story is long with plenty of room for hours-long diversions into a world created, in part, by "Game of Thrones" author George R.R. Martin.
Sold by Amazon
Open-world action and adventure games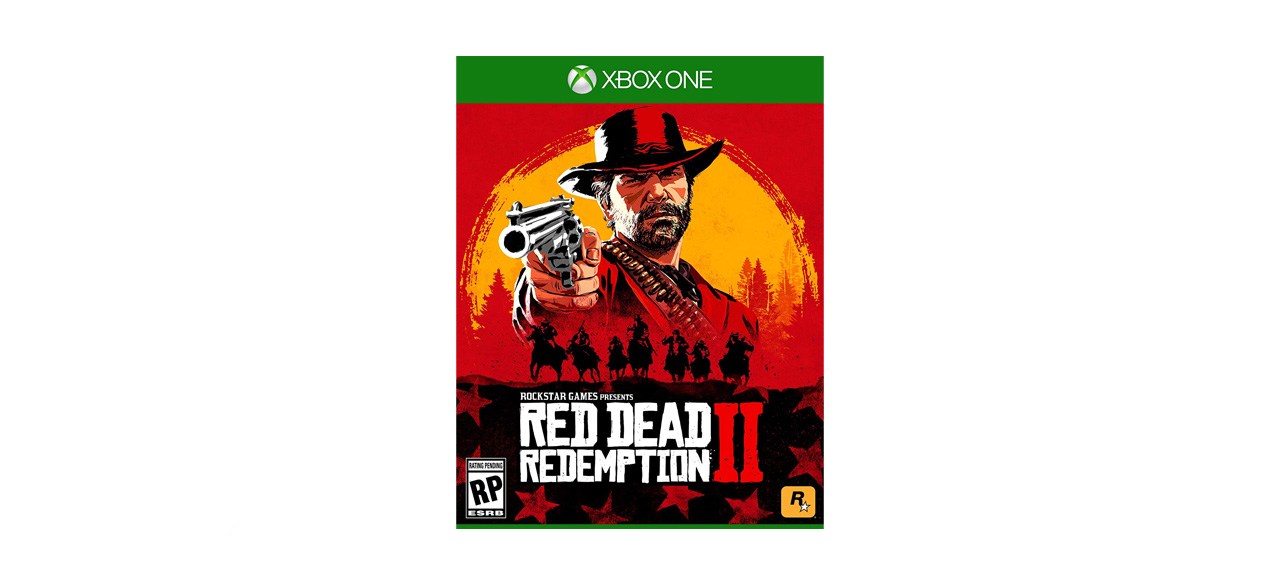 Red Dead Redemption 2 (PS4, Xbox One and PC)
Another classic Rockstar franchise, Red Dead Redemption brings gamers back to the Old West near the turn of the 20th century. Like Grand Theft Auto, this one blurs the line between cinematic storytelling and open-ended gameplay while both commenting on and paying homage to the ever-popular Western myth. With an immersive online gaming world on top of its long open-world story, gamers can squeeze hundreds of hours out of this critically acclaimed experience.
Sold by Amazon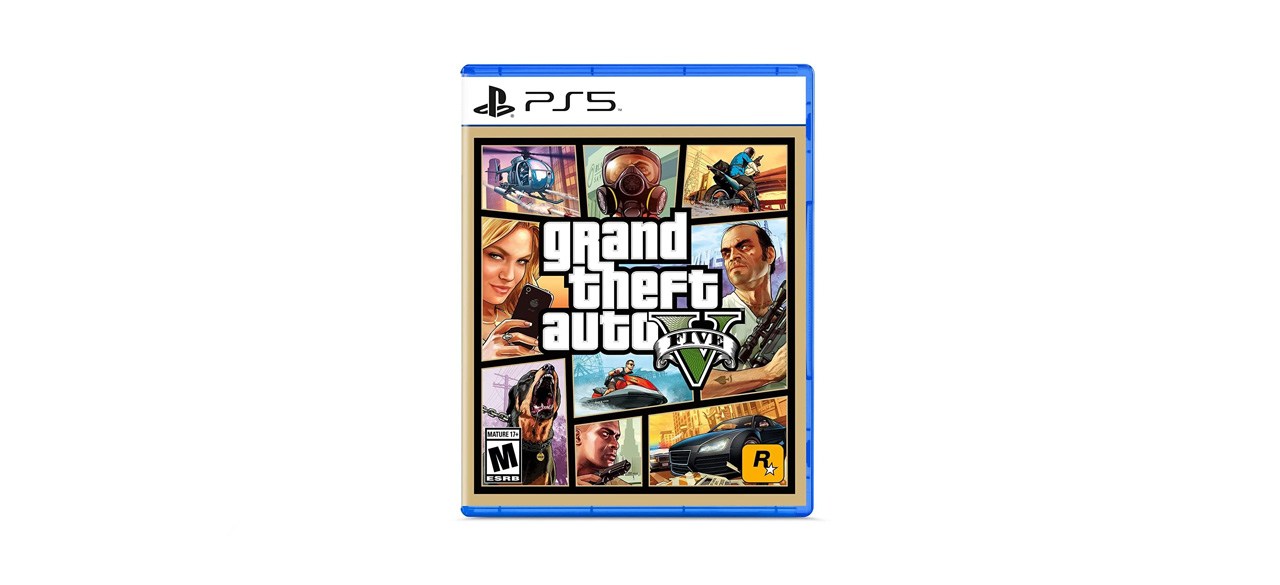 Grand Theft Auto V (PS4, PS5, Xbox One and Xbox Series X)
Grand Theft Auto's single-game story can get you more than 50 hours alone. However, its ever-expanding online mode provides a seemingly unending scope of things to do. The story takes gamers back to the world of San Andreas, where high-level crime and low-level criminals work together and fight each other to fulfill the American dream. The series is known as much for its memorable characters and satirical edge as its immersive, open-ended gameplay.
Sold by Amazon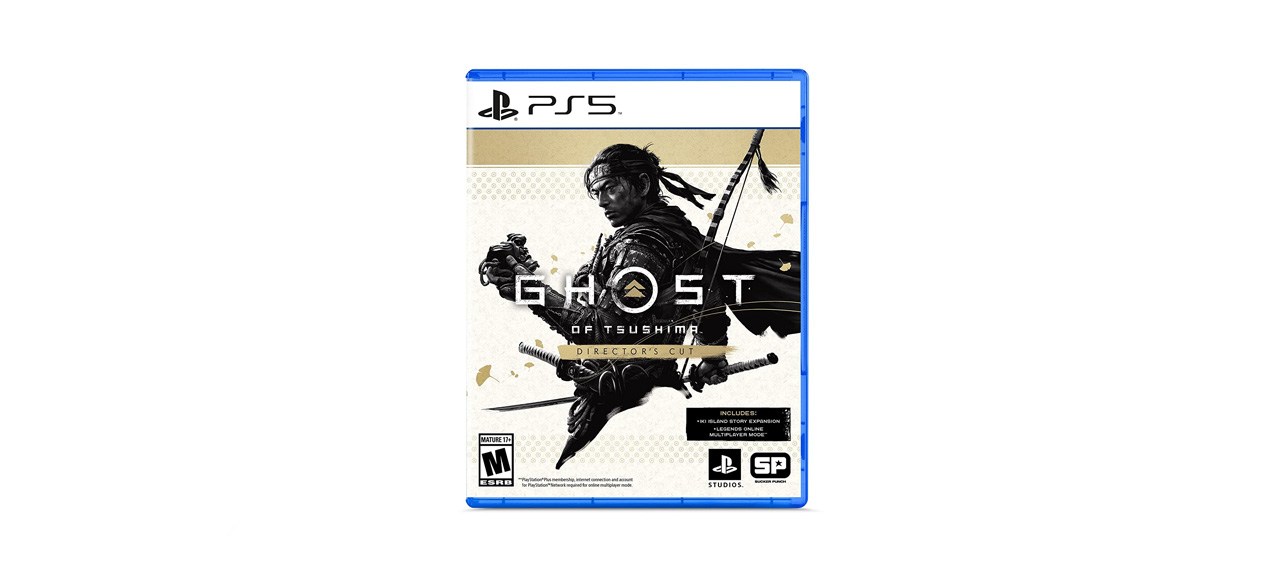 Ghost of Tsushima: Director's Cut (PS4 and PS5)
Sony-exclusive Ghost of Tsushima does to samurai films what Red Dead Redemption 2 did with the Western: It takes the stylized world we know from movies like "Seven Samurai" and brings it to the modern gaming world. The game features a groundbreaking combat system that's less hack-and-slash, more ultraviolent chess as Jin Sakai fights for the titular island.
Sold by Amazon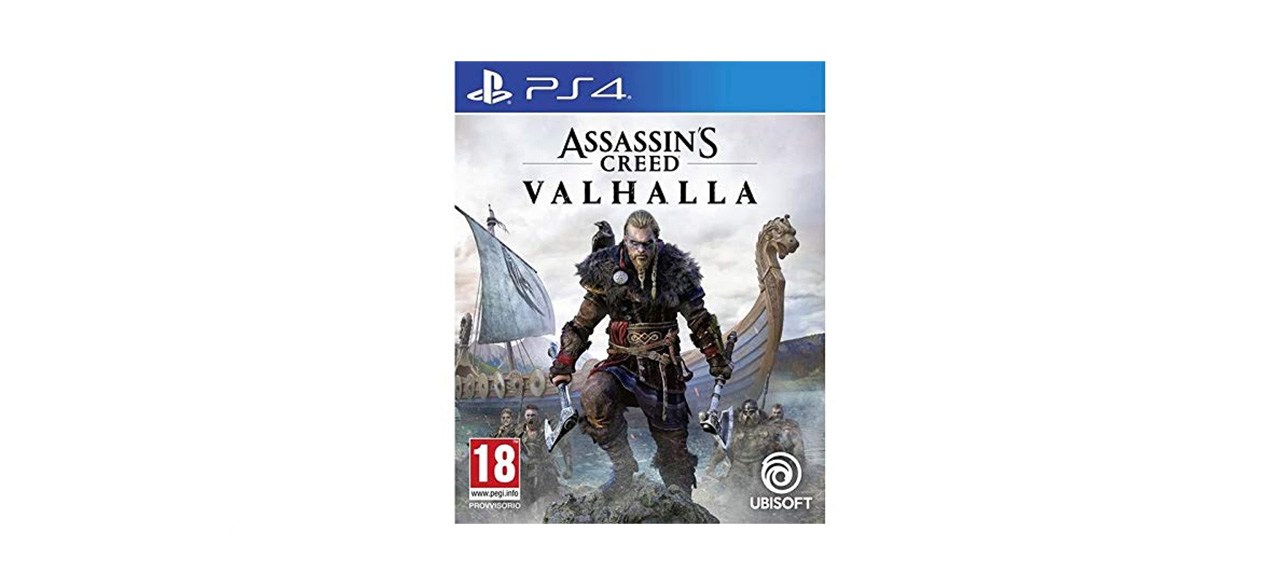 Assassin's Creed Valhalla (PS4 and PS5)
The latest Assassin's Creed adventure journeys to an old Nordic locale. There, you perform the signature hits, add to the previous lore and soak in a remarkably vast take on Nordic history and mythology. While fans of the previous games may prefer something closer to the Ezio adventures, most gamers will love Ubisoft's intuitive combat system and beautifully detailed world. It is also available on Xbox One/Series X.
Sold by Amazon
Long-lasting fun for all ages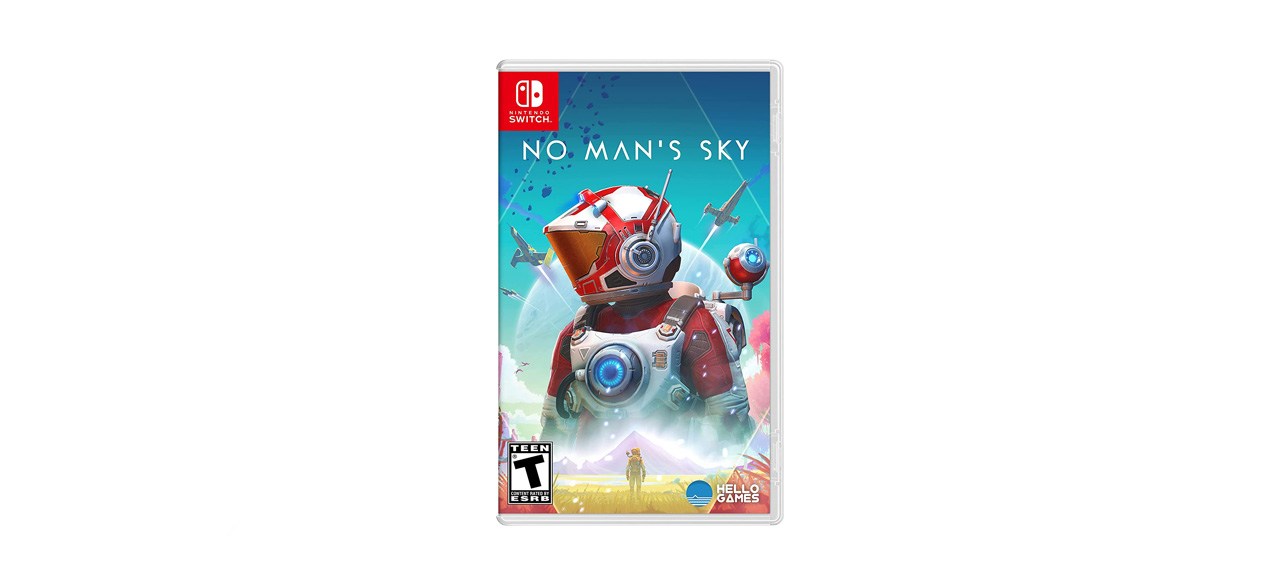 No Man's Sky (PS5, Nintendo Switch)
Part Minecraft, part RPG and part shooter, No Man's Sky was released in 2014 to lukewarm reviews. Hello Games kept working on this expansive sci-fi title, and now, it's among the most acclaimed games. Despite its age, it still receives updates. It is also available on Xbox One.
Sold by Amazon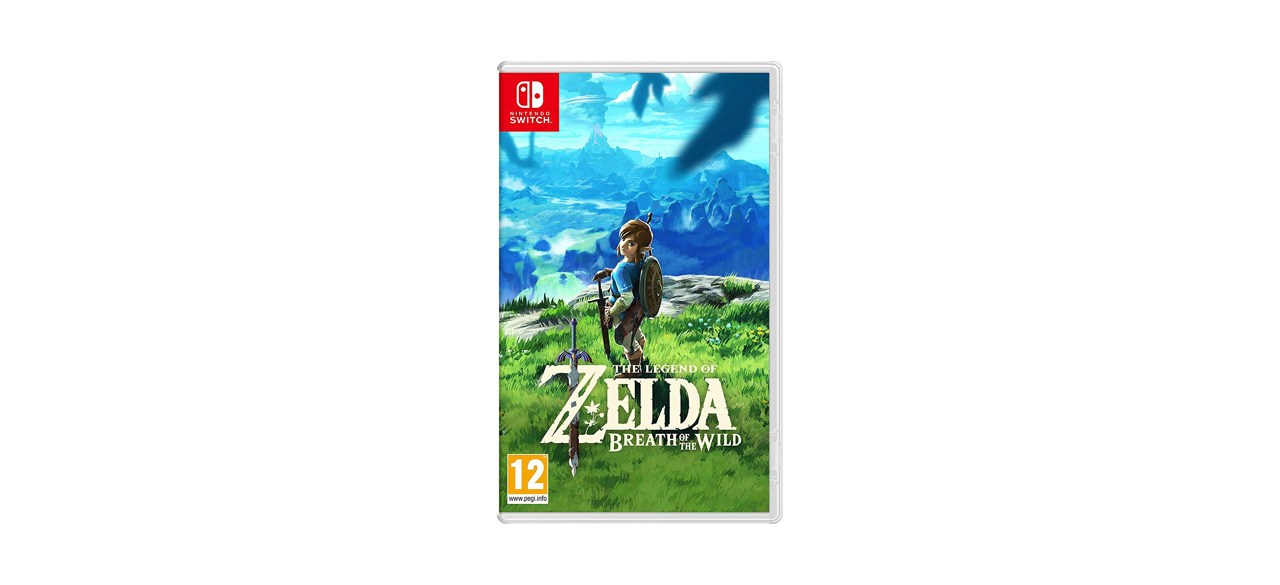 Breath of the Wild (Nintendo Switch)
Breath of the Wild showed that Nintendo could compete with modern gaming. The Nintendo Switch may not hold the hardware Microsoft and Sony do, but that's OK. This takes the Hylian magic of Nintendo's long-running RPG game and brings it to the modern gamer in ways both familiar and unique. The story mode is long with plenty of room to explore at your leisure.
Sold by Amazon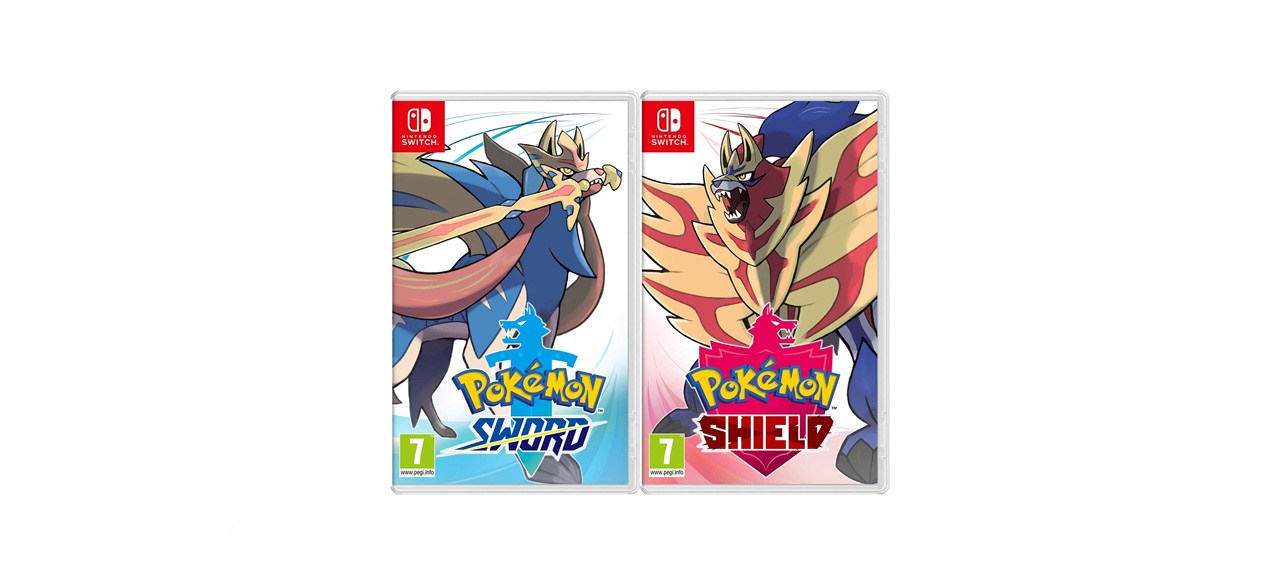 Pokemon Sword and Shield (Nintendo Switch)
Pokemon Sword and Shield bring the classic turn-based RPG collection to the modern gamer. In a fictional, European-style world filled with pokemon, people and plenty of surprises, Pokemon Sword and Shield kicked off the most impressive chapter in this wildly successful franchise that's enjoyed by all ages. Sword and Shield are also available individually.
Sold by Amazon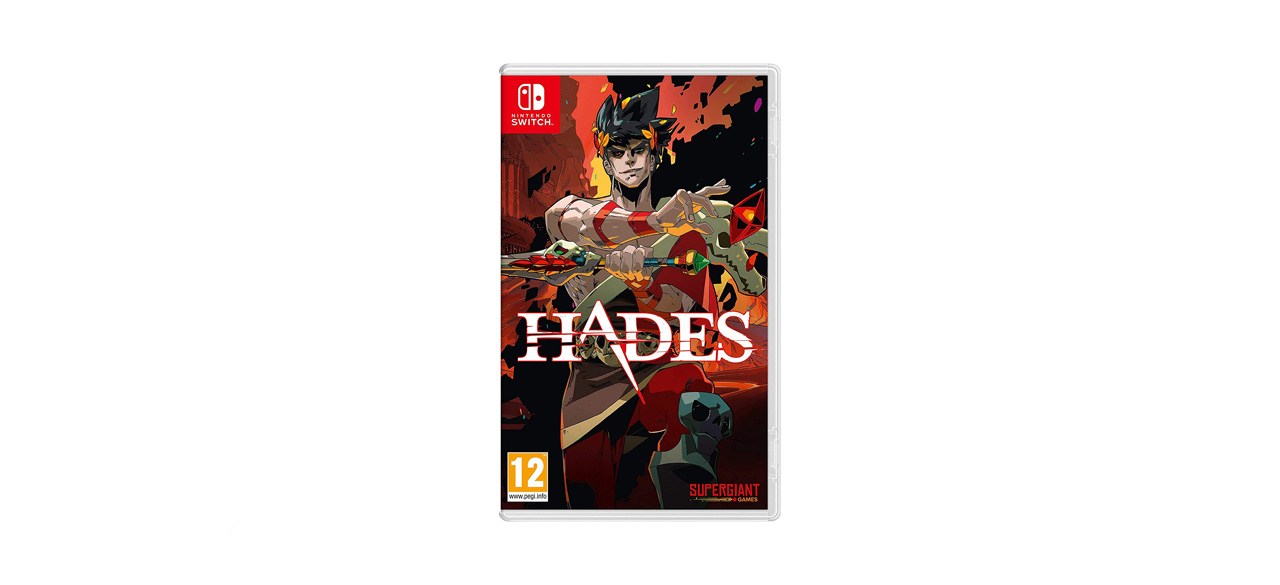 The most popular modern roguelike game, Hades lets you dive into the depths of Greek mythology and learn from the gods' mistakes, thanks to its immersive spin on the repetitive genre. You are Zagreus, prince of the underworld, and you're trying to escape the eternal damnation of your father's realm. The game is hilarious and adds new twists and turns to the genre with animation-inspired graphics and a dark yet family-friendly world. It is also available on PS4/PS5 and Xbox One/Series X.
Sold by Amazon
Want to shop the best products at the best prices? Check out Daily Deals from BestReviews.
Sign up here to receive the BestReviews weekly newsletter for useful advice on new products and noteworthy deals.
Bradley Geiser writes for BestReviews. BestReviews has helped millions of consumers simplify their purchasing decisions, saving them time and money.
Copyright 2023 BestReviews, a Nexstar company. All rights reserved.